Visit the
Ria Formosa Islands 
Visit the islands of Ria Formosa quick and at any time with the aqua taxi from Olhao.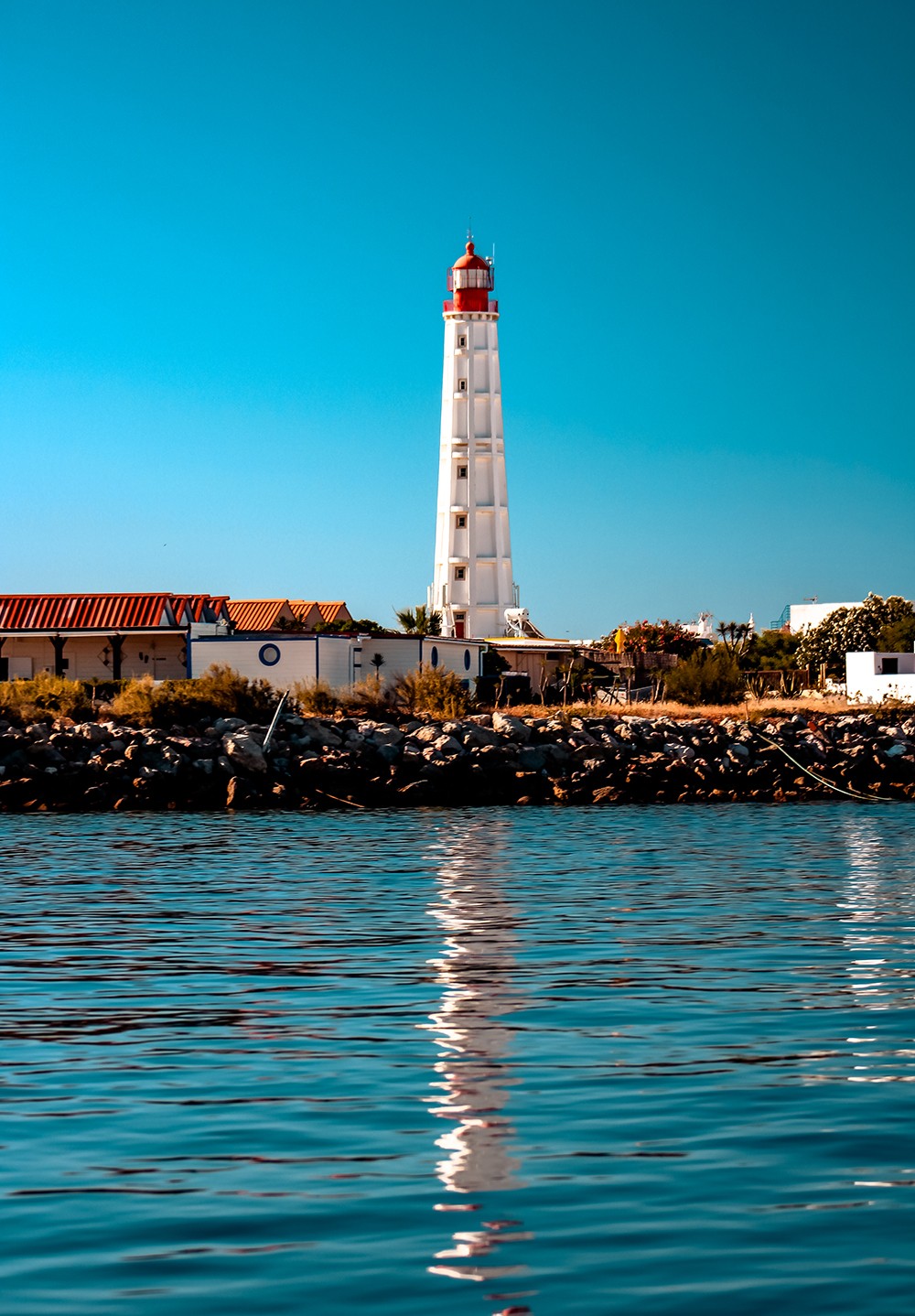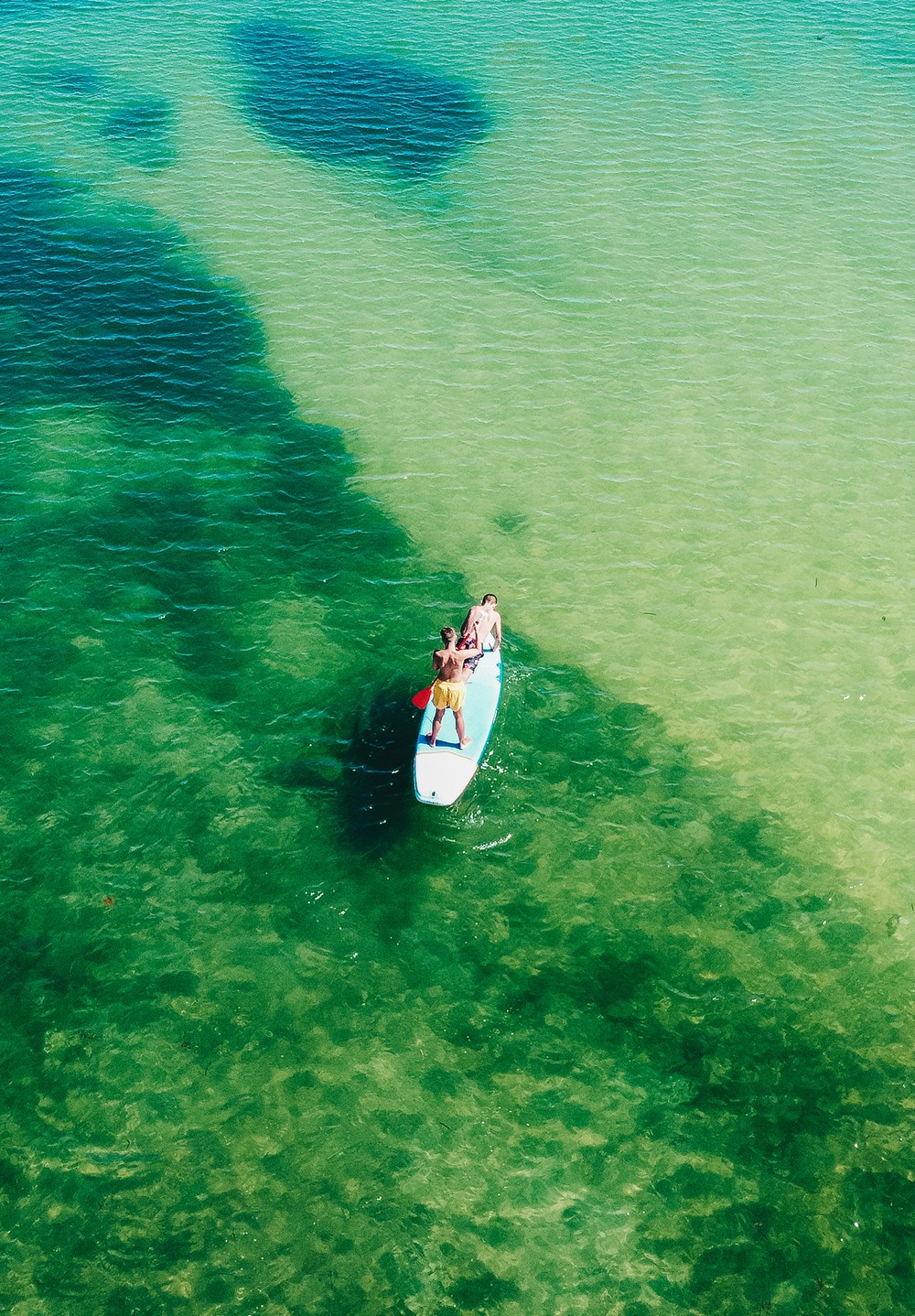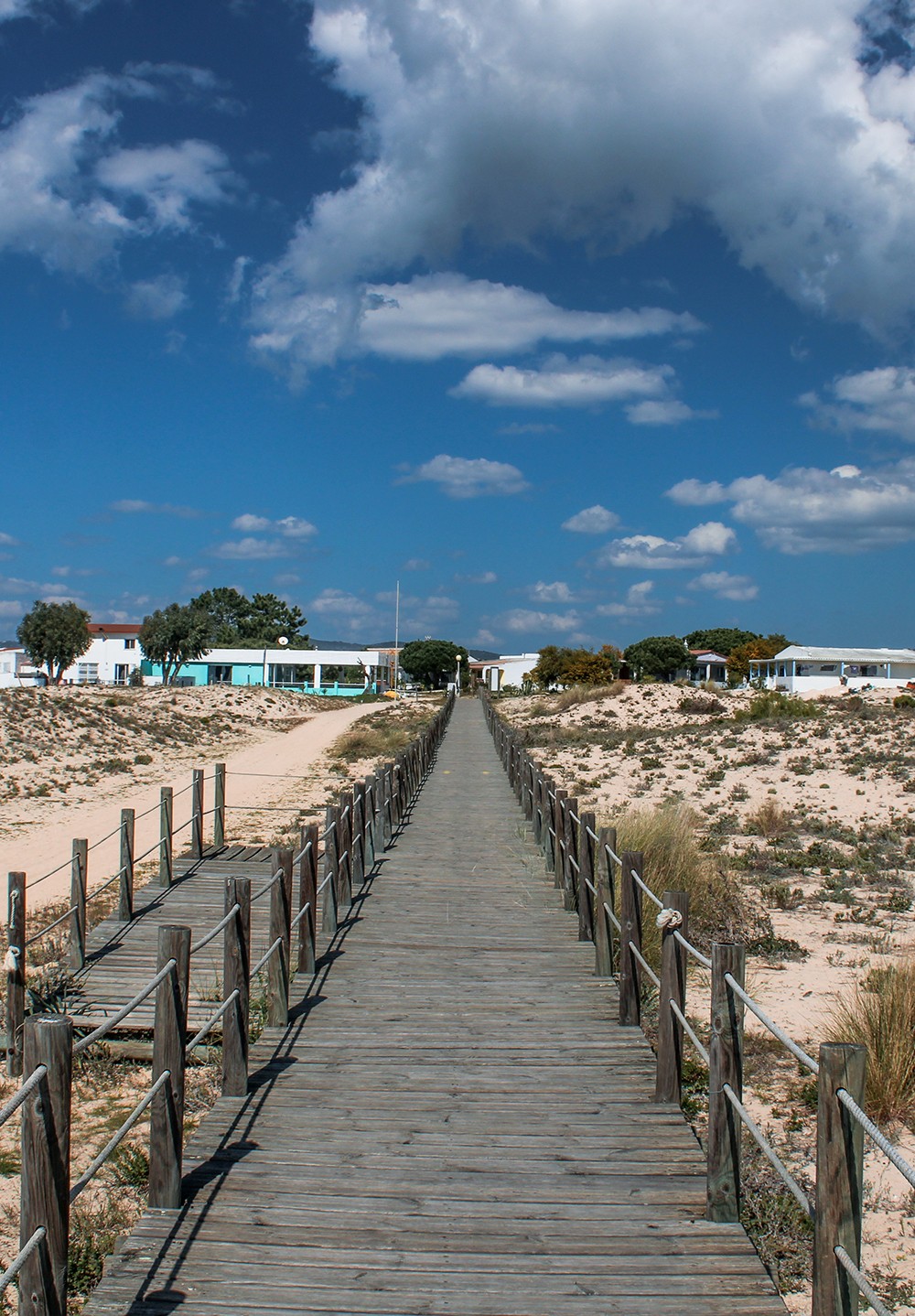 Island
Aqua taxi duration
Crossing the Island
Price – One Way
(up to 5 persons)
Armona Island
10 Minutes
30 Minutes
35€ (5€ extra person)
Culatra Island
12-15 Minutes
25 Minutes
40€ (5€ extra person)
Farol Island
15 Minutes
10 Minutes
45€ (5€ extra person)
Deserta Island
15-17 Minutes
10 Minutes
55€ (5€ extra person)
Popular Islands to get with Aqua Taxi Olhão
Some of the most visited islands in Ria Formosa.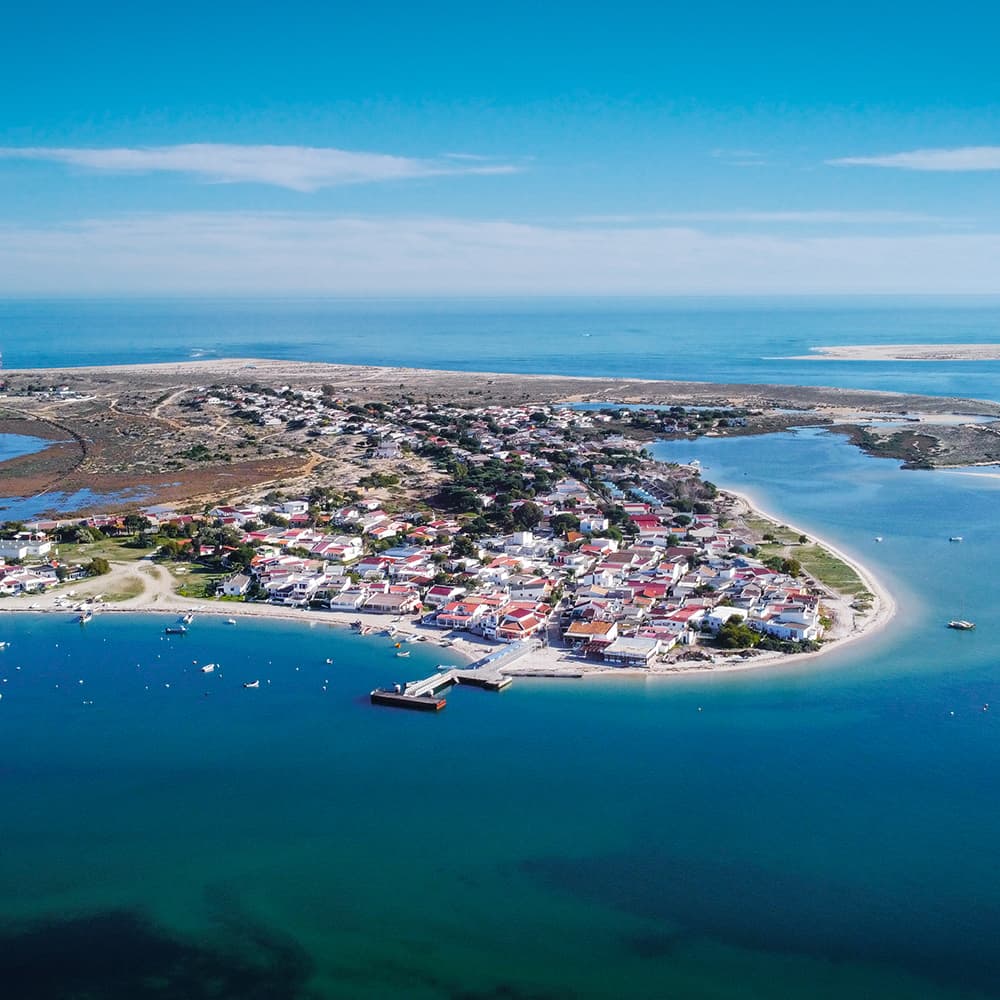 Quickest Access
The fast to access, has every type of facilities, and you can swim on both sides of the Island.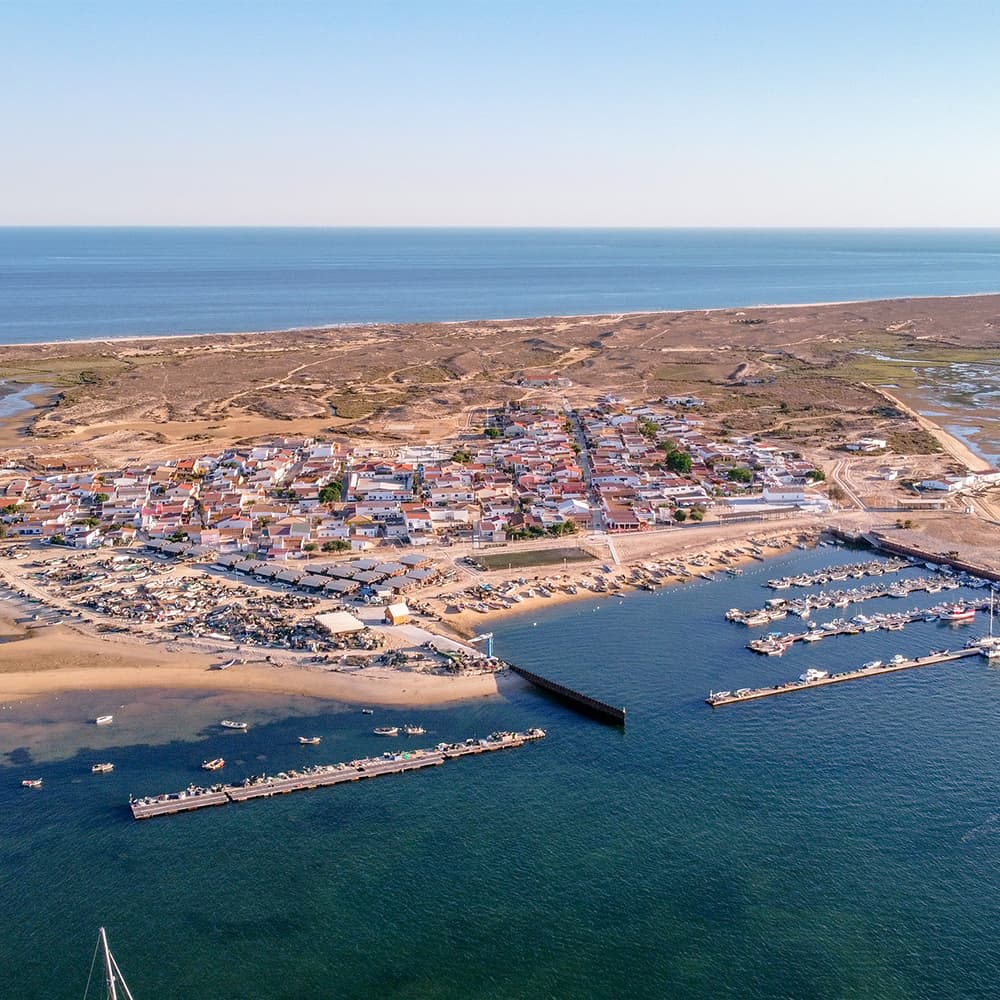 Fisherman Village
Known as a very traditional fisherman village, with a beautiful costal beach and unique environment.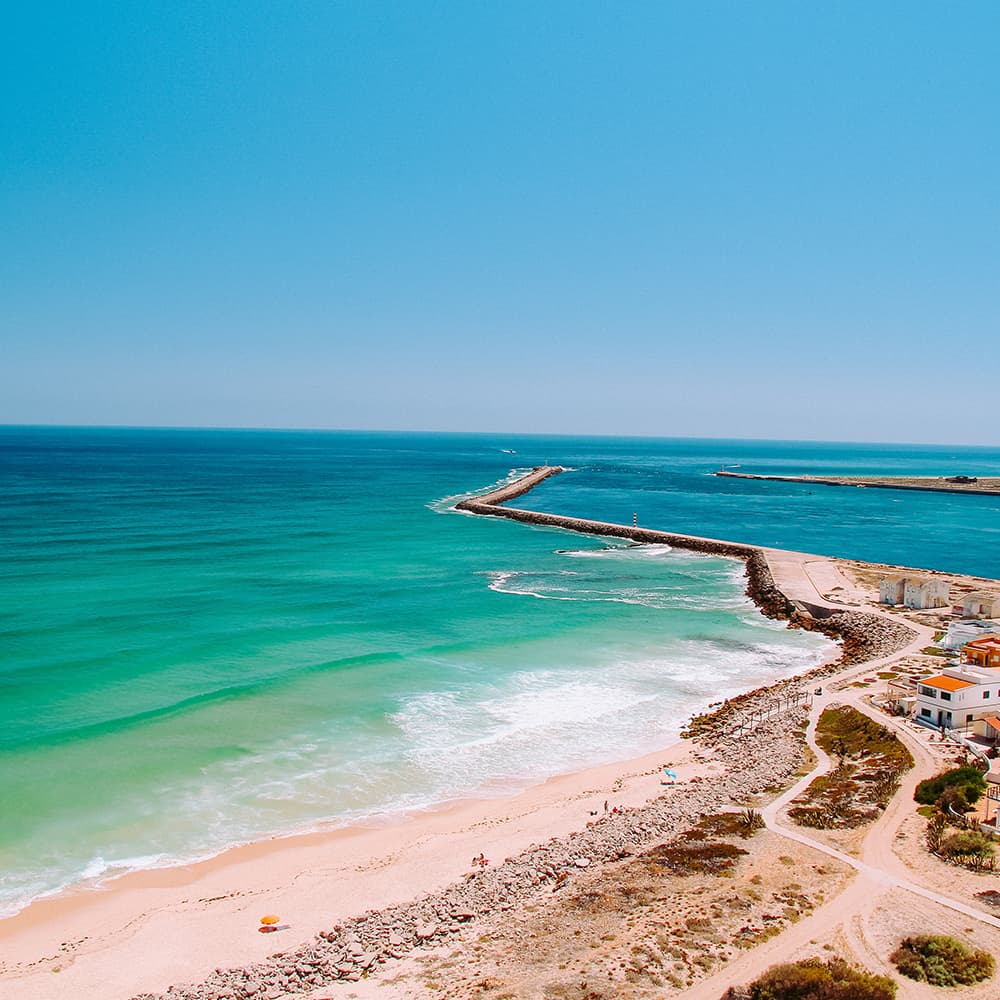 Smallest to walk around
The smallest of the islands, easily cross from one side to the other in about 15 minutes.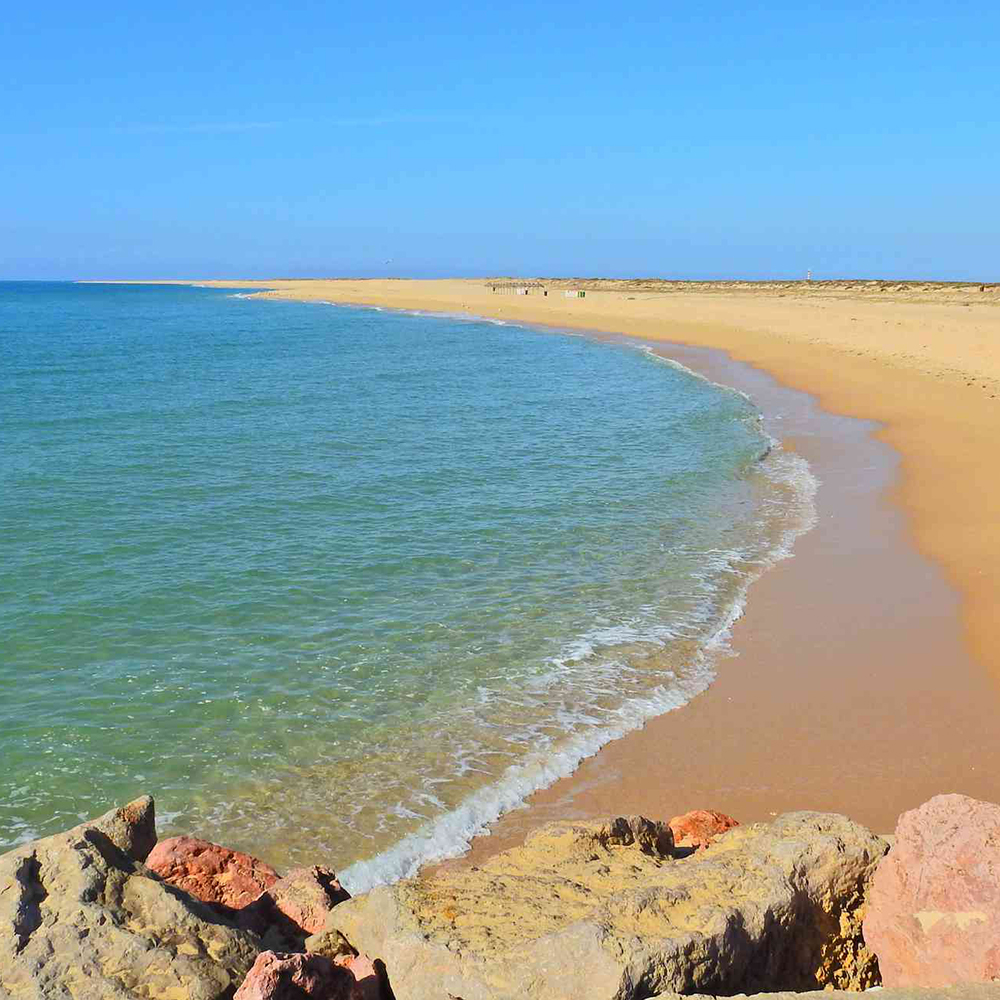 One Restaurant and a lot of Sand
With only one restaurant, it's known as "Deserta" for that same reason. 
Not sure which one to visit? 
Check our guide to about every island so you can decide which island to visit with Aqua Taxi Olhao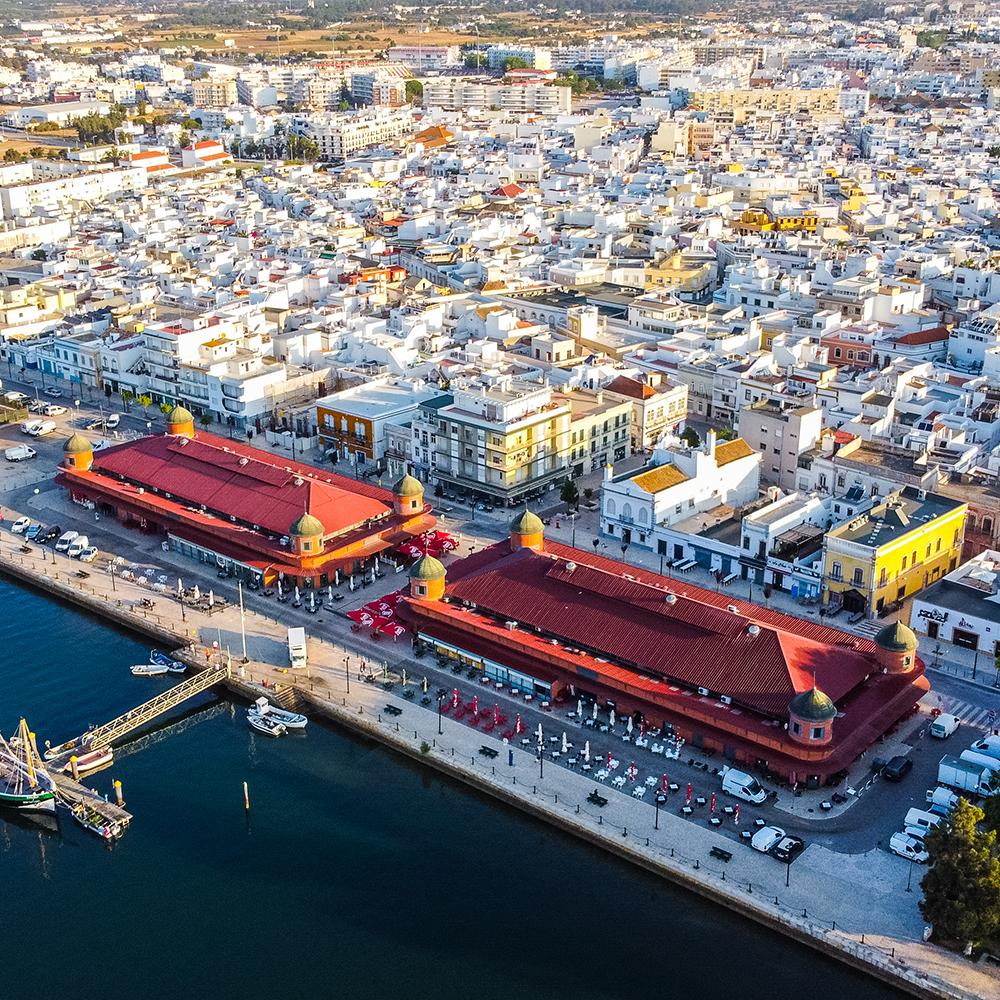 Some Frequently Asked Questions
Is there Aqua Taxi in Olhao after hours?
From Olhao the aqua taxi after hours can be done if booked in advance. 
Is the aqua taxi dog friendly?
Yes, the aqua taxi are dog friendly, but some beaches in the islands are not. 
Want to visit the islands?